Merry Chrismas and happy hoildays
Squad R7:
Squad R7 is a space shooter themed around the aracde space shooter game's of the late 1970's / early 1980's.
Relive old memory's of 8-bit gaming on crt television's.  Made in Stencyl 3.4
capner - Programing
Plasmarift - Beta Tester
MajorMusic - Music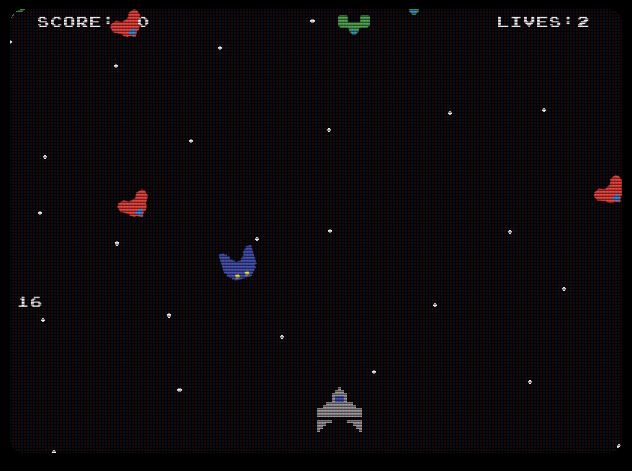 Rush 2 Toilet Paper Land:
Set 5 year's after the first the Rush game. Help Rush collect toilet paper for his friend, Jumper.
Other Project's:
Untiled Game - More soon, Themed around Super Nintendo / Sega Genesis RPG games